January 6, 2007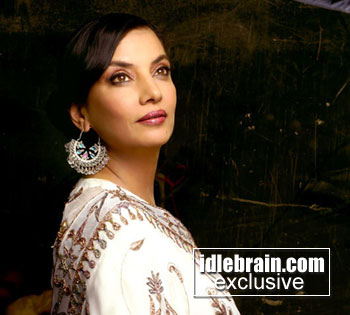 ANR announced Shabana Azmi name as the winner of ANR Award for the year of 2007 to be given by Akkineni International Foundation. A cash prize of 3 lakhs will be given to Shabana Azmi along with the award. This function will be held at Ravindra Bharati on the evening of 13 January.
YS Raja Sekhara Reddy will attend the function as chief guest. Mrs. Meera Kumar will give away the award. T Subbirami Reddy will preside over the function. Venkat Akkineni will give welcome speech. Nagarjuna Akkineni will say vote of thanks.
The jury members of this award are T Subbirami Reddy, D Rama Naidu and Boney Kapoor.
ANR Award links:
• ANR on ANR award
• Shabana Azmi Bio-data
• ANR Award 2006 to Devanand - function