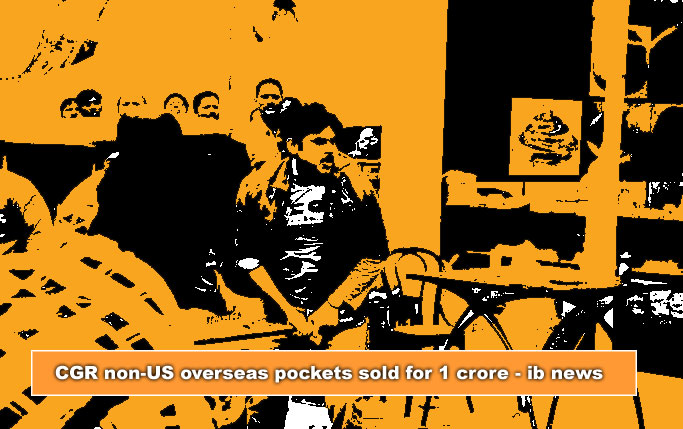 There is a saying that Puri Jagan film's commercial performance in recent times is directly proportional to the stardom/craze of the hero. He might have delivered duds with other heroes, but he strikes the right cord whenever he directs huge stars. Businessman is the best example in this year. The talk was mixed, but everybody watched it. It has collected its astronomical budget and entered into profit zone by the end of 2nd week.
It took Puri Jagan who has made his debut with Pawan Kalyan over a decade to convince him to do another film for him. The scripts of Idiot and Amma Nanna O Tamil Ammai were prepared by keeping Pawan Kalyan in mind. Now, Puri Jagan has an opportunity to direct the man who gave him the 'first chance'. That is 'Cameraman Gangatho Rambabu'.
Realising the the true potential of this lethal combination, producer Danayya has prepared to release the movie in USA on his own. Pawan Kalyan's latest blockbuster Gabbar Singh has grossed over 1 million USD in USA. Danayya's latest production Julayi grossed over 800,000 USD in USA. Puri Jagan's first film of the year Businessman is also a hit in USA.
There is a lot of craze for the rest of the overseas as well. Elixir India Entertainments had bought Australia and New Zealand rights for 30 lacs. Colors Media has bought UK and Europe territory for 30 lacs. K Janaki Ratna Kumar has bought Gulf and Kuwait rights for 40 lacs. The big pockets of non-US overseas has fetched Rs. 1 crore to the producer.
The shooting of CGR is nearing completion. Three songs will be shot in the next month. Music launch is planned in September and movie will release worldwide on 11 October 2012.