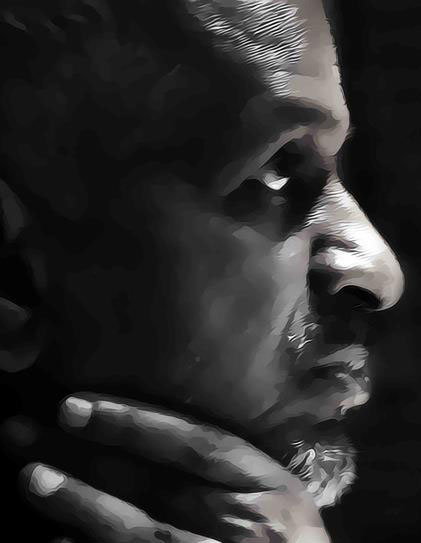 KALALAYA
BAY AREA TELUGU ASSOCIATION
&
SWAGAT CARE FOUNDATION
PROUDLY PRESENT
'Isaignani' 'Mozart of Indian Cinema' 'The Musical Genius'
Padmabhushan 'Maestro' ILAYARAJA
Live in Concert
For the first time in the USA!!!
One and only concert @ San Francisco-Bay Area!!!
With Symphony Style Live Orchestra constituting over 70+ Musicians !!
With eminent singers such as Padma Bhushan K.J.Yesudas, Padma Shri Hariharan, Padma Shri K.S.Chitra, Sadhana Sargam, Mano, Karthik, Vijay Yesudas, Yuvan Shankar Raja, Karthik Raja, Swetha Menon & many more !!
Featuring Tamil & Telugu Songs !!
When: Nov 11th
Where: HP Pavilion, San Jose
For more details: http://www.bata.org (or) http://www.kalalaya.org
Don't miss this Mega Musical Spectacle of the Decade!!!!!