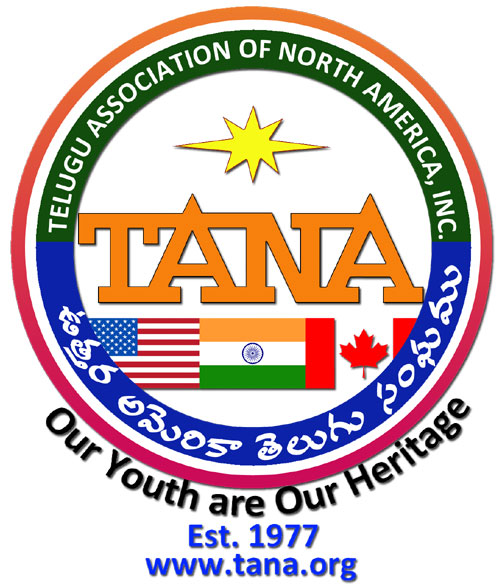 TANA is one of the organizations featured in the Chase Community Giving Program 2012 this year. The grants will be used for TANA foundation, TANA team square and other TANA activities
VOTE for TANA to get a Chase Community Grant. Friends all over the world having facebook account can vote. Everyone can vote.
Chase grants Links
https://apps.facebook.com/chasecommunitygiving/
http://www.chasegiving.com/
Steps:
1. Click on the facebook link.
2. Search for charities-Telugu Association of North America.
3. Click on TANA and vote.
4. You need to login into facebook to vote.
Voting ends September 19th.