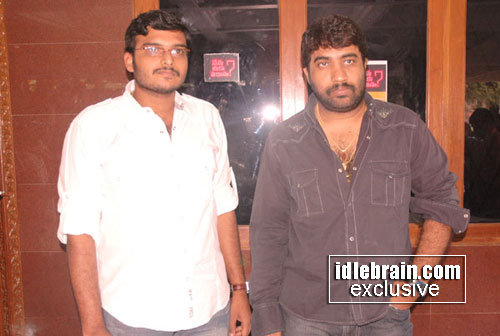 For the first time the combination of Vishnu and YVS Chowdary has come up for the film titled Saleem. Made on Sree Lakshmi Prasanna Pictures banner, it is produced by Dr. M. Mohan Babu. YVS Chowdary today arranged a media briefing to announce the film's details at Thinksmart House, Lotus Pond, Hyderabad.
Different film with love and entertainment
YVS Chowdary said: "I feel proud to be working with Sree Lakshmi Prasanna Pictures. This is 50th film on this prestigious banner. It is a different entertainer with prime elements of comedy, stunts and love. Going by the script, the film requires shoot in the US. Recently, we went there for scouting locations. Vishnu also undertook special training in dance and stunts. The same would be introduced in this film. Ileana is playing the heroine for Vishnu. Mohan Babu garu is playing an important role with negative touch, but his characterization would be very interesting and entertaining. It is my luck to be directing a film with Mohan Babu garu playing a role in it. Actually, he asked me to introduce Vishnu in his debut film. But, as I was busy with my film Seetaiah, I couldn't introduce Vishnu. This film – Saleem – will get a very good image to Vishnu, who will be appearing slim and trim and will fascinate the audience. The regular shoot will commence from September 11 and will be finished by December. In a span of six months from now, the release will come up. This film will also have importance to the music."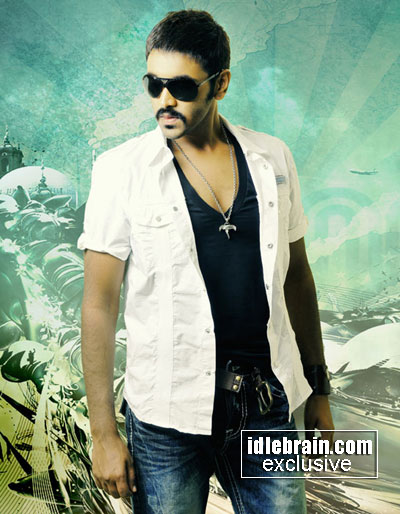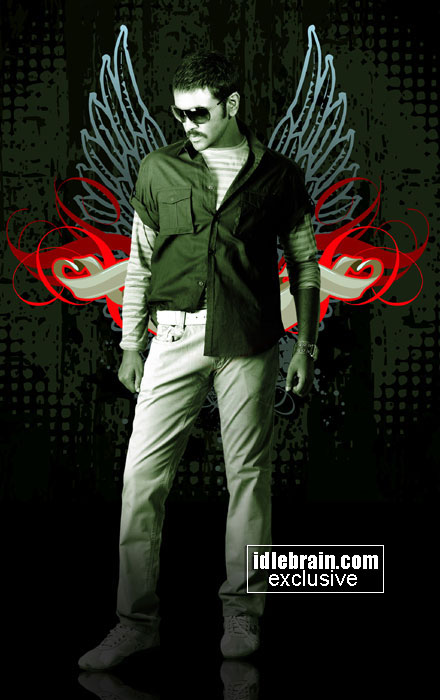 Cast includes: Brahmanandam, Bharani, Dharmavarapu Subramanyam, Ali, MS Narayana, Suneel, Venu Madhav Napoleon, Jayaprakash Reddy, Mukesh Rishi, Rahul Dev, Jeeva, Telengana Sakuntala, Hema, Master Bharath and others.
Crew: Story, screenplay and direction – YVS Chowdary; Producer – Dr. Mohan Babu. M; Music – Sandeep Chowta; Cinematography – C. Ramprasad; Editing – Kotagiri Venkateswara Rao; Art – Anand Sai; Story Development – Gopi Mohan and BVS Ravi; Fights – Kanal Kannan; Lyrics – Chandabose; Costumes – Sai.