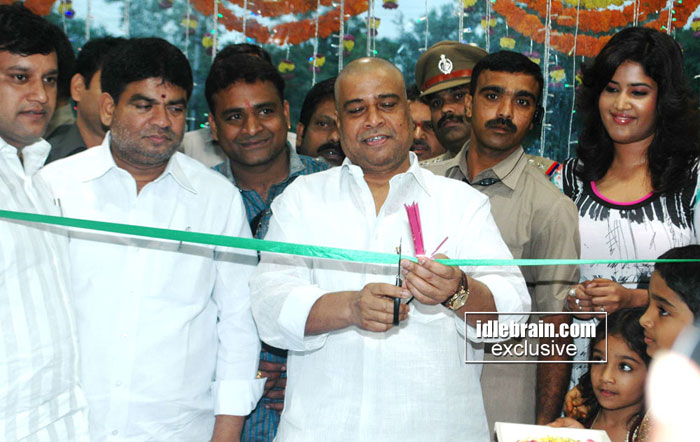 Sleepwell launches its World store in Kukatpally
Inaugurated by Deputy Chief Minister Sri DAMODER RAJANARASIMHA
&
Tollywood Actress Soumya
Sleepwell, the world's largest maker of foam, mattress, poly-urethane foam, pillow, bolster, back, cushion, sheets, sofa, bed, comfort, seat and manufacturer from the stable of Sheela Group, today opened its exclusive "World" outlet at Kukatpally in Hyderabad.
The Fifth World store in Hyderabad, with the first launched at Banjara Hills in May this year,this store was inaugurated by Andhra Pradesh Deputy Chief Minister Sri Damoder Rajanarasimha and tollywood Actress Soumya.
"At this World store, customers can experience the entire range of Sleepwell products such as spring mattresses, flexi PUF mattresses, flexi coir mattresses, pillows, bolsters and back cushions, furniture line, sheet and seat cushions that provide state-of-the-art sleep support solutions leading to good health and serenity," commented Mr Ravindra sharma, Chief Executive Officer of Sleepwell World. `the brand has established it self on its relentless endeavour to bring the most advanced technologies from across the world' he added
"Sleepwell has been making top-of-the-line mattresses for over four decades now. And, this brand gives the customers a real value to their money," said Soumya actress , (young india movie fame).`Sleep supports solutions that lead to good health and serenity In our daily life' Soumya added on this occasion
Sleepwell's franchisee SV Enterprises' Managing Director Mallikarjun and eminent politicians were also present on the occasion..