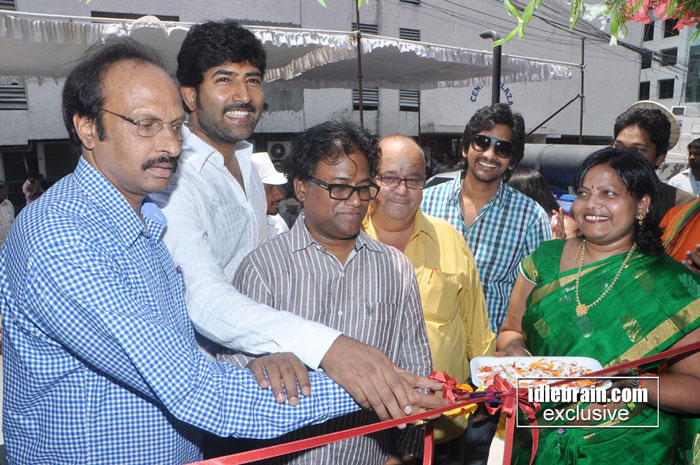 Tollywood Actors Venu, Praneet inaugurates the Salon
Hyderabad, April 2012: Suja`s Family Salon & spa has launched its Mens & kids salon at Rajbhavan road , Somajiguda in Hyderabad. The Salon was inaugurated by Tollywood actor Venu totempuddi & Spa , kids Zones With Actors Praneet (orange Movie fame), Siva Nageswara rao , Movie director and followed by Indian famous artist Laxman Aelay, photo Journalists Ravinder reddy today.`Beauty boosts confidence and looking beautiful is also a part of today's fashion in this trend , beauty as become a part of life style, to become more glamours beauty salons & spa playing important role' said Actor Venu.
"Sujas - renowned for offering alluring grooming services to celebrities and tinsel stars, will extend chic and trendy hair care, skin and body care services, `including hair forms and hair colouring, grooming services like ,hair styling, manicure, bridal makeup, hair grooming' said P.Sujatha , Managing director of Sujas family salon & spa.`Besides providing facials depending on the customer's age, the salon will offer facial services using herbals and fruits , rose petal and scientific stroke facials" Sujatha said in this occasion.
"Salon & Spa prides itself in offering professional services that will take care of complete personal styling for men & kids . especially services for kids, first time in this part of the city" Sujatha told here. The 2000 sq.ft big salon has 4 facial rooms with steam shower facility, massage rooms, hair spa room, etc.