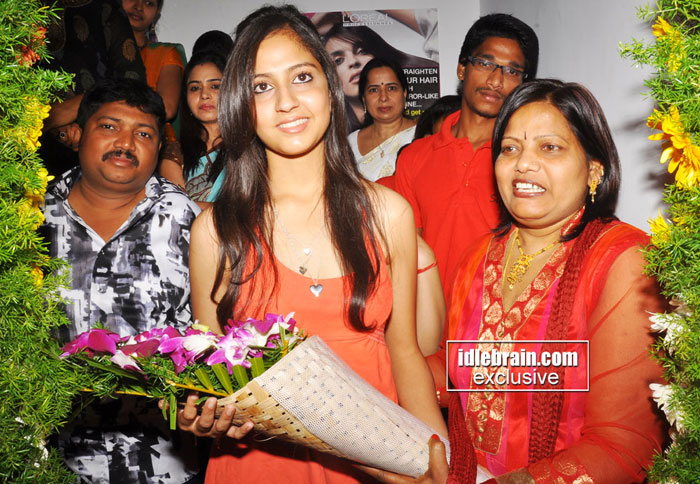 Suja's Beauty Care training institute & Mehandi school launched at Somajiguda
Renowned skin and bodycare services provider , Suja's Beauty Care, launched its training institute and 'Mehandi' school in Hyderabad on Sunday. Launched at Somajiguda on the Raj Bhavan Road, the institute and 'Mehandi' school was launched by Miss Hyderabad Anushka Shah .
Speaking on the occasion, Anushka Shah said that beauty boosts confidence and looking beautiful is also a part of today's fashion. "Institutes like Suja's are helping those youth who are increasingly wanting to enter into the beauty segment," She said.
"The institute will give hands-on training in hair, skin, bodycare, colouring, grooming, bridal makeup and hair grooming. Besides providing facials depending on the customer's age, the institute will offer facial services using herbals and fruits. The institute will also provide training in rose petal and scientific stroke facials," said Suja's managing director P Sujatha.