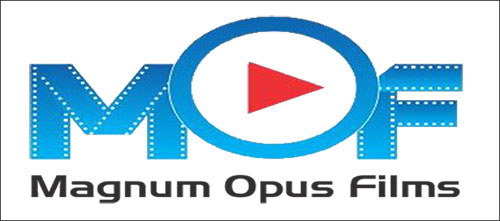 12 September 2016
Hyderabad
We have a Telugu feature film - under a new banner, Magnumopus films based in Hyderabad - scheduled to be shot from September 26, 2016 onwards until first week of November - in and around Hyderabad and we are yet to finalize the lead lady - age group 20 - 21. Knowledge of Telugu will really help!
So also, we need a man and a woman - age group around 55 for the role of parents.
We need an energetic and enthusiastic music director to work with us. And we have some vacancies in the direction department. Internet exposure is helpful.
Please feel free to contact us by email: [email protected]