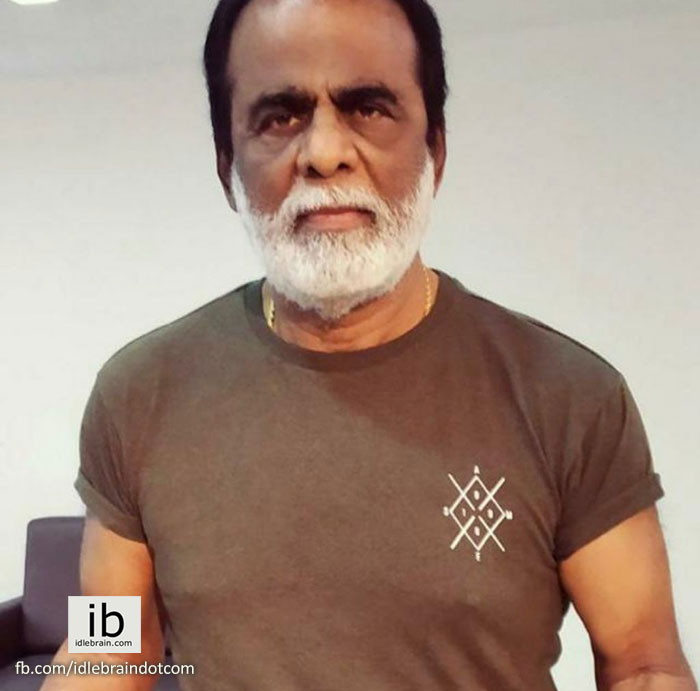 03 September 2021
Hyderabad

Popular Film Producer and actor, GK Reddy is the father of hero Vishal. GK Reddy who is into his 80s is a big fitness enthusiast. We have already seen him in many videos doing rigorous  gym workouts. 

The Government of India has bestowed a rare honor on him. He has been appointed as a Fit India Ambassador for the Fit India Movement of the Government of India. Fit India is a flagship program of the Government of India, which was launched by Honorable Prime Minister Narendra Mod in 2019. 

"As a prominent name in the fitness arena, you have the power to motivate people to make fitness as a way of life and make India a FIT NATION," the program director said to GK Reddy sending the certificate of his appointment.