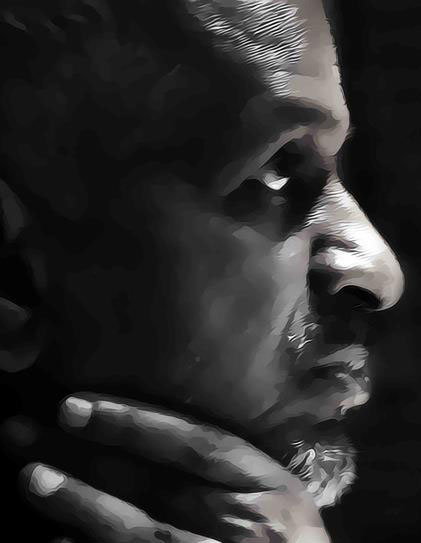 Swagat Entertainments, Kalalaya, and Bay Area Telugu Association (BATA) regretfully inform that due to very recent unforeseen severe weather conditions in Chennai (India) and USA , the "Maestro Ilayaraja Show" scheduled forNovember 11th has been postponed. His concert in Toronto on Nov 3rd has also been postponed.
Sri Ilayaraja was scheduled to perform in Toronto on Nov 3rd and then come to San Jose on Nov 11th. The travel itineraries of both the shows are tied together. Due to unforeseen weather in East Coast due to Hurricane Sandy & in Chennai due to Cyclone Neelam, they could not take any flights to Toronto the last couple of days and are unable to make it on time for the Toronto concert. Considering the severe impact on the travel arrangements and to ensure the safety of the entire crew coming to attend the show, they decided to postpone both the concerts for a future date.
Here is a message from Sri. IlayaRaja.
Dear Music Lovers, Vanakkam.
Two or three days ago, I was planning to leave for America. Unfortunately, because of the fury of nature in USA, our flights were canceledand it became necessary to postpone the programs there. The programs will be rescheduled, and I don't have the slightest doubt that music lovers will, as always, come and make them a great success. I am looking forward to my visit with great anticipation.
Thank you and Vanakkam
"On behalf of the organizing committee, we are sincerely apologetic to the fans for any inconvenience caused and we are doing everything we can to announce the new date as soon as possible".
As Sri. Ilayaraja mentioned, the event is merely postponed and we are in the process of finalizing a new date.
Those who already purchased tickets for the event, the tickets will be valid for the new date.
If you choose to return your tickets, here are the options:
For Ticket Master tickets:
HP Pavilion schedule shows the event is postponed. It may take ticketmaster system a couple of days to get updated of the same. Please wait for couple of days and get in touch with ticketmaster support to initiate refund of the tickets.
For those who purchased tickets at the HP Pavilion Box Office, you can return your tickets to get a refund of the ticket
For those who purchased tickets at the Swagat Entertainment in Milpitas, you can return your tickets to get a refund of the ticket.The Swagat office will be open between 1-6PM this weekend (Nov 3rd/4th)
We will post all the details as well as the new date for the event on BATA Website (http://www.bata.org). Please check the same for the official communication regarding the concert. Thank you for your co-operation and stay tuned for more updates.