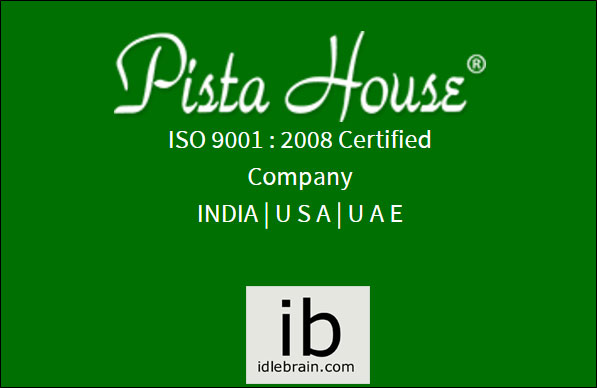 To feature your NRI communty news in idlebrain.com, please mail us at [email protected]
13 October 2016
Hyderabad
We are happy and excited to announce the opening of second location of Pista House in Bay Area one of the biggest brands in India .
Opening October 14 2016 - Pista House in Bay Area - San Ramon
500 Bollinger Canyon Way,A1,Sanroman (near Sanroman Club sports)
We serve 100% HALAL MEAT.
Pista House is an ISO 9001:2000 Certified Company & GI status acclaimed to its Haleem. It is the largest Haleem seller in the world.
Pista House introduces itself as a Progressive & Vibrant Bakery & Sweet House that offers an excellent collection of the choicest Bakeries, Sweets and Haleem.
Pista House has acquired a cult like status for its Haleem that is 100% pure meat with 100% pure ghee backed by the right choice of Spices, Meat, Wheat, Clarified Butter and Dry Fruits.
What makes our HALEEM so different? A formula that is different from others, it's unique.
Our menu includes specialty Kebabs, Biryanis, Haleem, specialty Curries and many more.
Web Site - http://pistahouse.in/
For any information please feel free to ring us at 925 735 8880
Visit us at:
Pista House
500 Bollinger Canyon Way
San Ramon, CA 94582