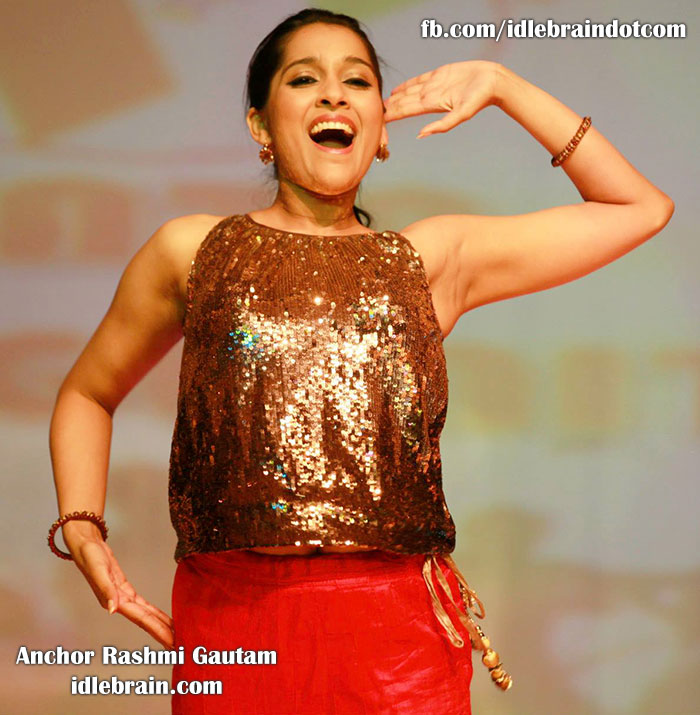 To feature your NRI communty news in idlebrain.com, please mail us at [email protected]
23 December 2013
Hyderabad
Triangle Area Telugu Association (TATA) representing telugu community in Raleigh-RTP, North Carolina area thanks everyone that made our TATA Nite a big bang success. Going into the year end the board knew it was going to be their  biggest night and that they had to make everything possible to make it memorable one. The shortened version of the event list had 60+ programs which was very carefully compiled and sequenced by the cultural team. Most of the participants were very enthusiastic to put up a great show. In total, we have 225+ participants. This is probably one of the rarest TATA events in which wide cross section of people participating, (Ages 5 to 70 and kids, students, doctors, Tech and several others)
Special drapery with lights at the hall ceiling,  giant side screens displaying TATA activities in 2013, photos, streaming live video of the performance on stage and displaying event information,  center stage with display of background themes along with out Telugu Nite theme, tecta beams and lasers filling the room with colorful lights and hazers creating smoke effect and many more additions this time gave the event a grand mega show ambiance and created a party environment.
Raj Bhog's Special samosa chat with masala chai,  Rookies Pizza, Delicious food from Sai Krishna Bhavan and Paradise along with TATA specially shipped 'Tapeswaram Kaza' from India and other food and drink varieties truly created a food fiesta satisfying each and everyone's tastebuds.
Performances were truly the highlight at this TATA Nite…Not to single out any, but to to name a few…. Many classical songs and dances including the Srinivasa Padmavathi Kalyanam,  mass masala dances such as Mirchi Girls, 'Baadshah' Sangeet performance, variety programs like kids  Zombi, young ladies very professionally done fashion show and many more really entertained every section of the audience. We had 3 terrific hilarious skits Comedy Keka by kids, Police Station to Daredi  and Rambabu Bachelor's party that were very creative tickling the ribbons and winning everyones accolades.
'Jabardast' fame Rashmi Gautam provided the needed star attraction and enthralled the audience with her performances and anchoring of the event.
TATA President,  Sirish Gottimukkala mentioned that "Even with the pouring rain all day, crowds did not stop coming making this the most attended TATA events yet with crowds reaching upto  2000. This is also longest Telugu Nite ever running for 11 hours from 2pm to 1AM.. It was not easy to keep the crowds entertained for so long and our MCs team lead by Bhanu Garimella captivated audiences with their wit and fun.
TATA also recognized the services of Dr Valli Kodali, Dr Rama Garimella, Dr Raj Polavaram towards various programs in 2013.
Mr Murali Sagili, President of Anurag Foundation was chosen for the 2013 Triangle Telugu Tejam Award for his noble service to the mentally challenged children.
Special thanks to major sponsors: Praveen Chakraraj,  Dr. Haritha  and Hari Nadendla, Sathish Pothuganti, Gowri Goli, Dr Valli Kodali, Dr Pavan Yerramsetti for their generosity and support.
With so many specials, this event truly stands as the best with many more to come!