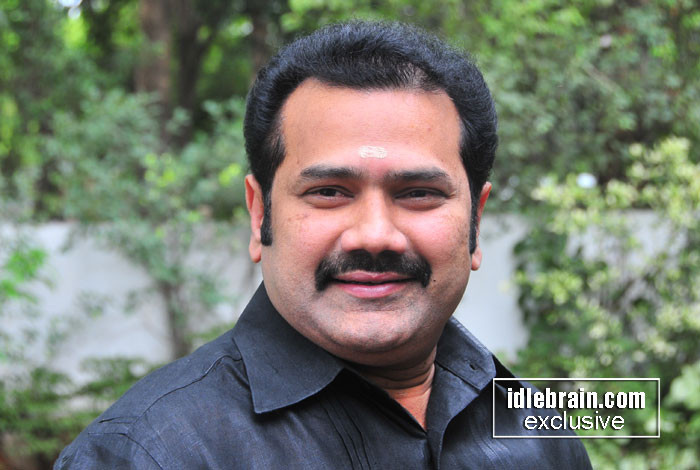 Badrniath will be an industry hit - writer Chinni Krishna
Writer Chinni Krishna arranged a press meet today to talk about 10 June release Badrinath. Here are the excerpts
The plot of Badrinath was never touched any cinema in the past. The names of my son and daughter are Badrinath and Alakananda respectively and i titled them for hero and heroine in this movie. Badrinath is a contemporary film with 22 sets. It also has the backdrop of the purity of Himalayas. Badrinath is a love story with a vast temple backdrop. There are neither historical not fantasy elements. Producer Allu Arvind spent a lot of money on this movie. He spent 25 lacs for script writing. I penned this story in 2005. When we narrated the story to VV Vinayak he loved it immense and he took two months to find out a way to translate the story onto the celluloid.
All my films have devotional element in them. Narasimha (Padayappa), Narasimha Naidu (Lakshmi Narasimha), Indra (Kaasi), Gangotri (Ganga) and Badrinath (Badrinath). I think it adds value to the script.
I has seen Badrinath 3 times. It is not an ordinary film. There has been four industry hits since I came to the Telugu film industry a decade back. They were Narasimha Naidu, Indra, Pokiri and Magadheera. Badrinath is going to be the fifth industry hit. Allu Arjun played a role of multi-dimensions.