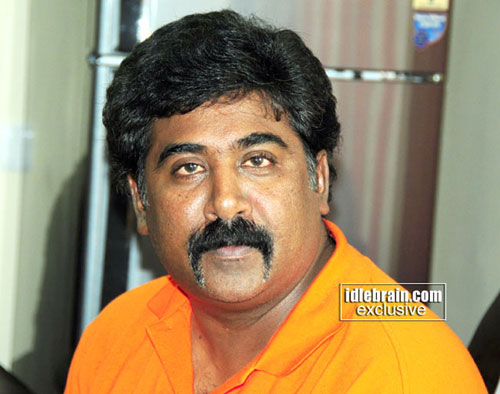 Children adventure film Circus Circus is all set to release on 24 April all over Andhra Pradesh with 22 prints. Producer and director Umesh spoke with the media. Here are the excerpts –
Circus Circus is an adventure thriller for children. It was shot mostly in Vizag and we used real circus. The story is based on three kids (one NRI among them). An NRI family visits Vizag during holidays. They visit a circus along with their cousins. The entire story revolves around the light house and circus.
Shyam and Das who are ex-BITSians and who are working in Motorola in USA composed music for this movie. Karunya sung three songs and Pranavi sung a song. We are also planning to release the Hindi version at a later point of time.
I am inspired by the books written by Enid Blyton who wrote several adventure thrillers like Famous Five, Secret Seven etc. All children will relate this story. We are experimenting with out promotion and distributed 4 lacs coupons. If you carry this coupon to the theater playing Circus Circus, you could get a discount of Rs. 10/-. We distributed these coupons in lots of schools.
This film also highlights the kidnaps that are going on india at an alarming rate. Every year around 40000 kids are being kidnapped. This film gives awareness about the same as the key story is about kidnapping. This film also shows real circus. Circus has becoming a dying art because government is not allowing animals in circus. We captured this dying art in this movie.
Though the movie was ready long time back, we waited for summer holidays so that children can view this movie.
Circus Circus links
Photo gallery
Wallpapers
Trailers