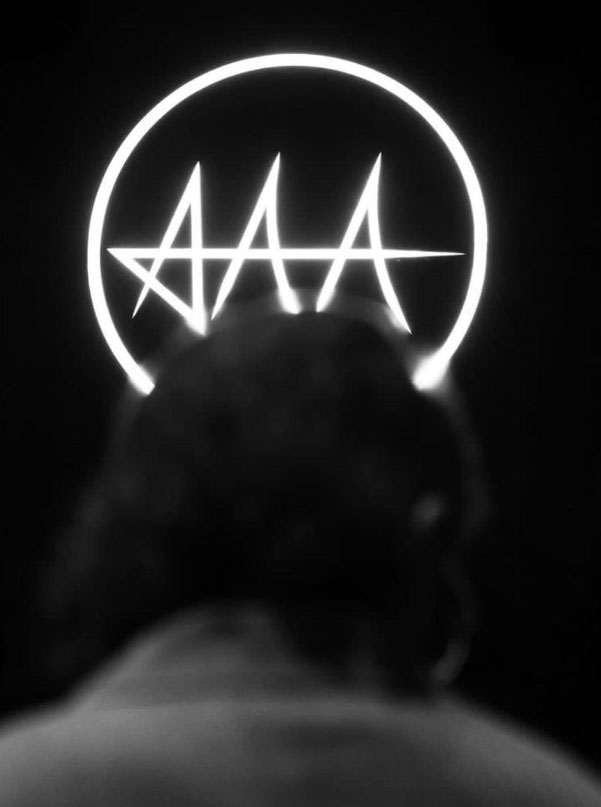 31 August 2023
Hyderabad

After conquering the north markets with Pushpa: The Rise and eventually bagging the national honour (Best Actor) for his tour de force turn in the film, Allu Arjun seems to be eyeing Hollywood now. In an interview to Variety, the actor spoke about spreading out further, adding that he intends to sign up with a Hollywood agent.

"It's time for all Indian actors to think globally, because India is going to be a global superpower. All businesses in India will flourish and so will the Indian film industry.
"I feel in less than 10 years from now, Indian cinema will be viewed all over the world, like how Korean dramas have been watched all over the world, with a very high probability for India to be in the same spot in the coming decade. It's really a golden era for entertainment industry in India," the actor said.

He believes RRR has bridged the gap between the east and the west. "It has opened the doors and the minds of people that there is something beyond our regular traditional markets that we need to go explore. All of Indian cinema is on the same mindset, for us to expand our market and our reach as much as possible," Arjun said.

In the same interview, the actor noted that he will continue to stick with the commercial space. "My sole aim is to bring great performances in commercial cinema. 'Pushpa' is a commercial film. There is performance in commercial cinema," Arjun said. "It's a mindset that if you want to do a great artistic film, you need to do a small film and if you need to do a commercial film, you need to do a film that has got less performance. I genuinely feel commercial cinema has tremendous scope for artistic performances – it's just that we don't explore it. I want to pick up those kinds of stories and narratives where they have performances and great commercial moments, which I think will be very unique."

Presently filming for Pushpa: The Rule, Allu Arjun, who is scrupulous with his choices, has projects lined up with Trivikram Srinivas and Sandeep Vanga for the next couple of years.