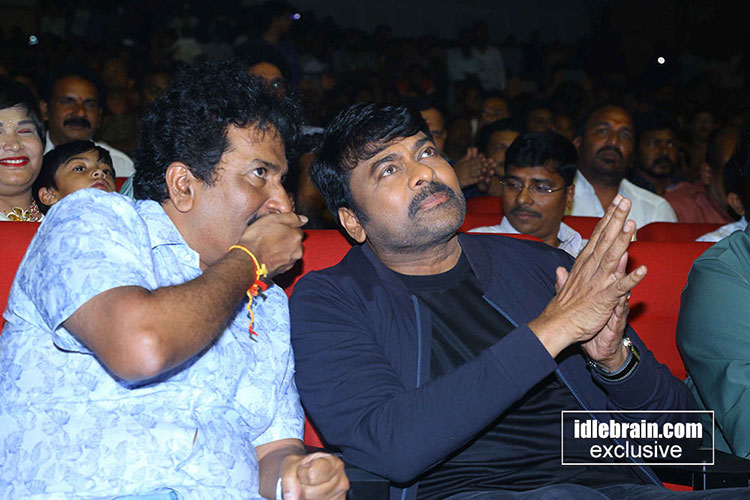 17 August 2023
Hyderabad

Producer Anil Sunkara on Thursday rubbished rumours of a dispute between him and megastar Chiranjeevi over the latter's remuneration for last Friday release, Bhola Shankar.
Ever since the film opened to an underwhelming response at the turnstiles, grapevine was abuzz with the news that Anil had to mortgage his properties in Shadnagar and Suryapet to pay for Chiru's paycheck of Rs 65 crore before the release. With the film not finding many takers, Anil had to release the film on his own in territories like Nizam, overseas, Krishna, Guntur, and East Godavari, so he was not left with much cash in his pockets to pay Chiru, reports added.

However, debunking the rumours, Anil, taking to X (formerly Twitter), said the megastar "has been supportive throughout". The producer wrote, "He is in very good terms with me as usual. Please let not hatred prevail over facts. It may be casual fun for some people to create fake news, but it will have implications for everyone involved."

Coming down heavily on such reports, he added, "Rumors may satisfy the cruel fun of some people, but tarnishing the image built on hard work for ages is an unacceptable crime. It also gives immense pressure and anxiety to all the families involved. The news spread about the dispute between me and Chiranjeevi garu is pure trash."

Further, he wrote that he wishes to come back stronger. "I am thankful to all my well-wishers in the industry who expressed concern over the situation. With all their blessings, wish to come back strong," he ended.