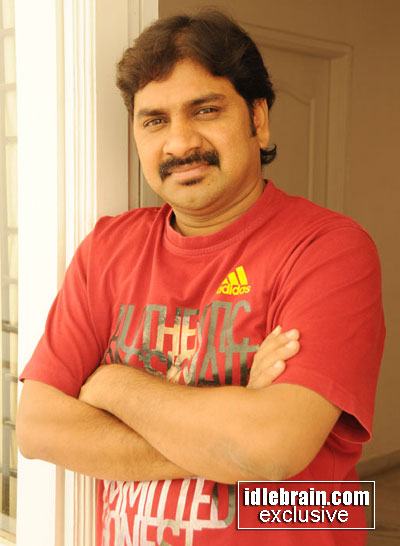 Censoring of Police Police is complete and it was issued A certificate without even a single cut. Manmohan is making his debut as director with this bilingual. Sun Pictures bought the Tamil version of the movie and requested the producer Chandu to go for simultaneous release in both the languages. This film sports Sreeram and Prithviraj in the main leads.
Sreeram plays a positive cop and Prithviraj does the role of a negative cop. Director Manmohan has done lots of research on how police department works. He made sure that entire film is authentic and you will not have any cinematic clichés in the film. Police Police is a fight between good and bad cop. This film also explores how bad cops create bigger criminals and abet detrimental crimes of the society.
Manmohan wanted to do this film with Telugu actors. But most of the actors are averse to the idea of a multistarrer. Hence went with Sreeram (Tamil & Telugu) and Prithviraj (Tamil & Malayalam). Both of them dubbed their own voices for Telugu version. They maintained consistent look in the film by cropping their hair to suit police cut. They also worked out to maintain great physique.
The first copy of the film will be ready by 15 April. Police Police will be releasing simultaneously in Telugu and Tamil soon.
Police police links:
• Music launch
• Press meet
• Photo gallery
• Wallpapers
• Trailers